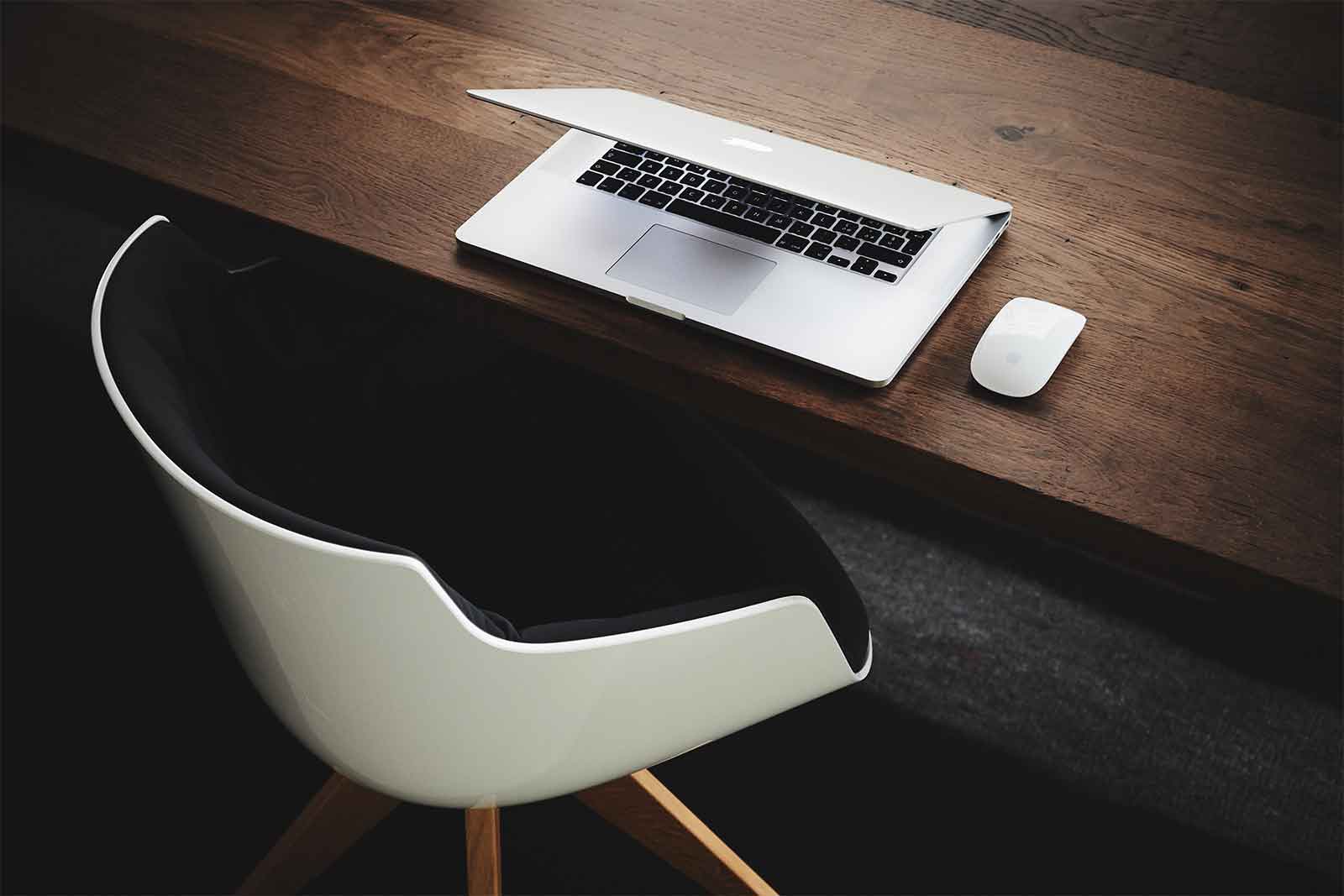 The future of student loan repayments is here.
With the FICGN x Savi "My Way to Repay" Campaign, formerly incarcerated and currently incarcerated students and alumni can get out of loan default and navigate student loan forgiveness.
Already have an ficgn.org email?
Don't have an FICGN email yet? Use the form below to request one today!